The industry leader in engineering and integrating critical communications systems.
Communication technology is constantly evolving. MKJ is a full-service firm that engineers, integrates, and maintains custom, state-of-the-art systems that seamlessly keep your customers safe, connected, on the go, and on time.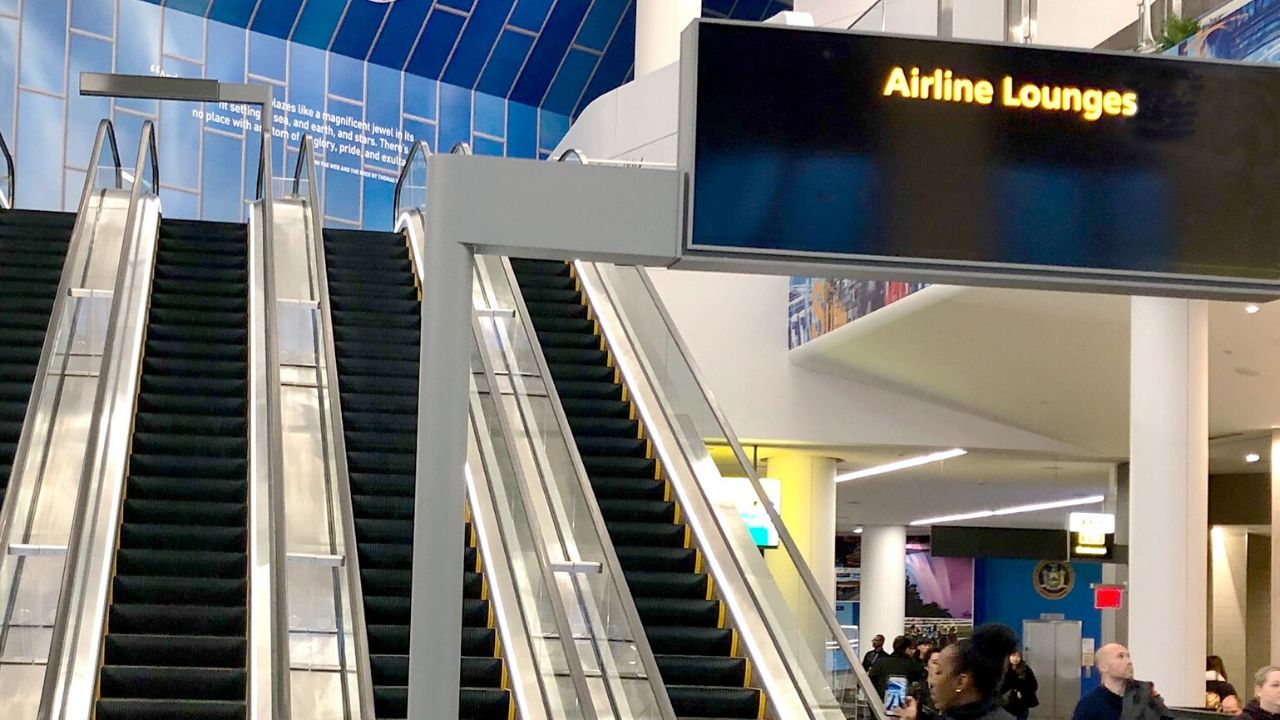 Recent Project: Laguardia
MKJ Communications was sought to lead the complicated design on an audio/visual overhaul on Terminal B and the new Delta terminal construction at LaGuardia Airport, including a class A supervised, audio announcement emergency evacuation system.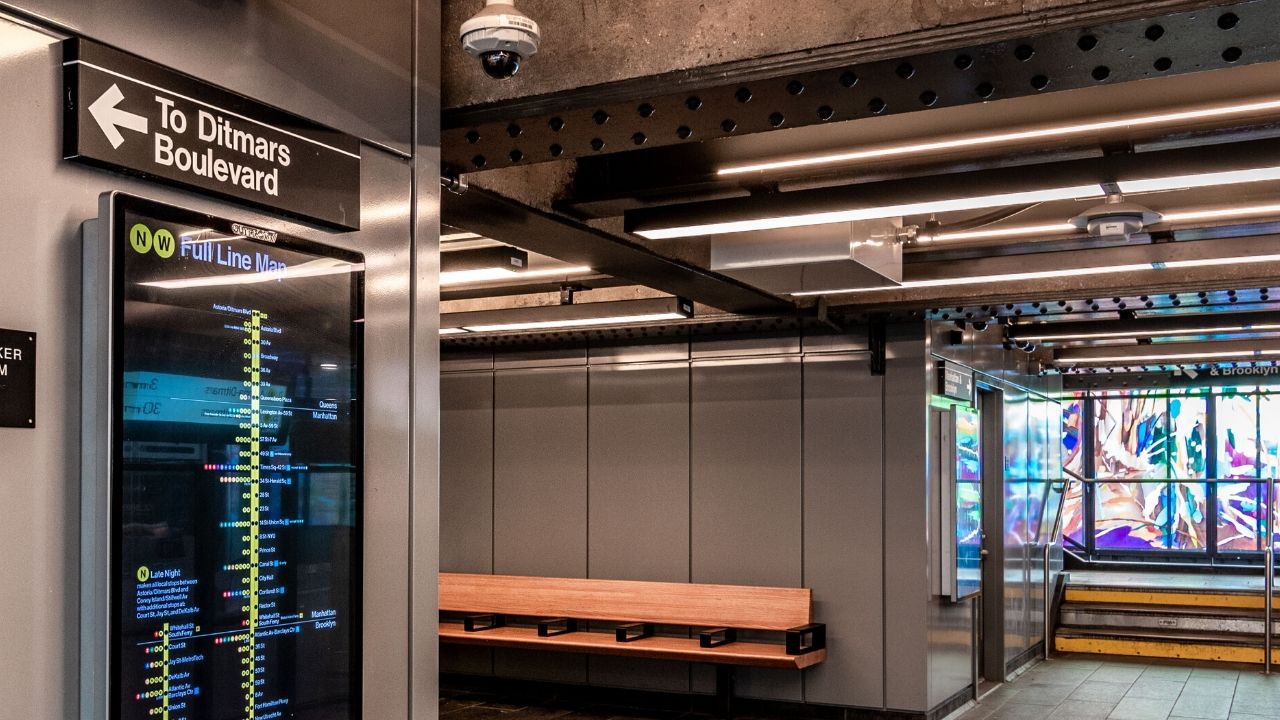 Recent Project: ESI Subway Enhancement
In this first-ever design + build initiative for the NYCTA, the MKJ Team could not be more proud to have been the system integrator on all of the stations completed.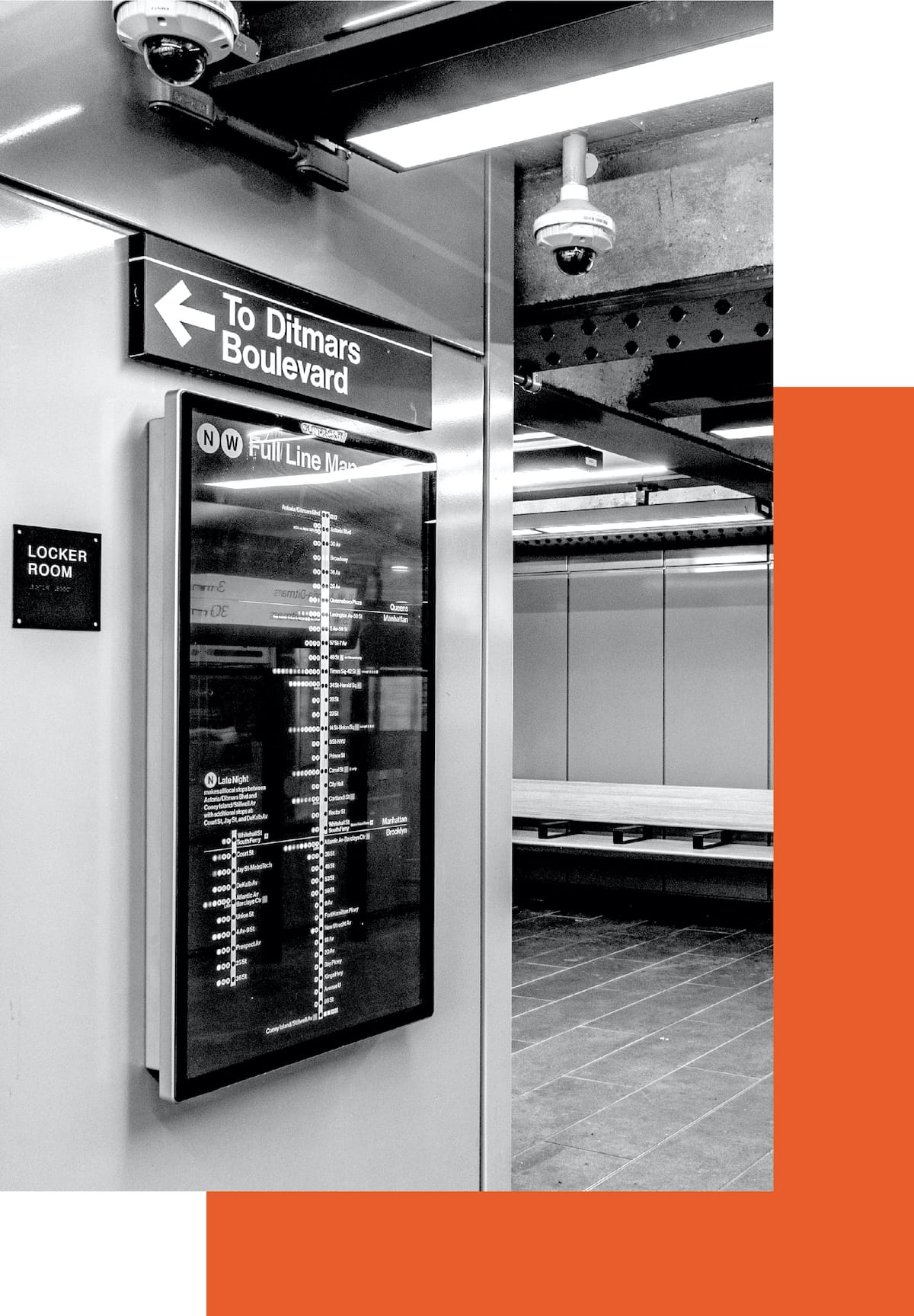 Jennifer K. Herman founded MKJ Communications, Inc. in 2006 to create a custom communication systems firm that integrates state of the art technology with exceptional customer service. Jennifer has over 20 years of experience with leading companies, including Rand Construction, Fisher Development, Ibex Construction, and Skanska USA.
The MKJ staff has over 150+ years of experience in engineering and implementing state-of-the-art communications systems. Our extremely flexible project engineers can not only integrate any communication system your business needs but can also solve any problem that arises on the job.
Our team is well versed in evaluating client needs and building the platforms to meet those needs.  Our systems specialists maintain professional and industry certifications, increasing their knowledge of technological advances in system design each year.