MKJ provides complete communications integration & engineering under one roof. We can also help with conceptual design and provide AutoCAD drawings for cabling, infrastructure, and systems integration. Plus we are a WBE & DBE company that helps meet your M/W/DBE goals.
MKJ has over 14 years of experience and is a leading systems integrator with New York City Transit and The Port Authority of New York /New Jersey.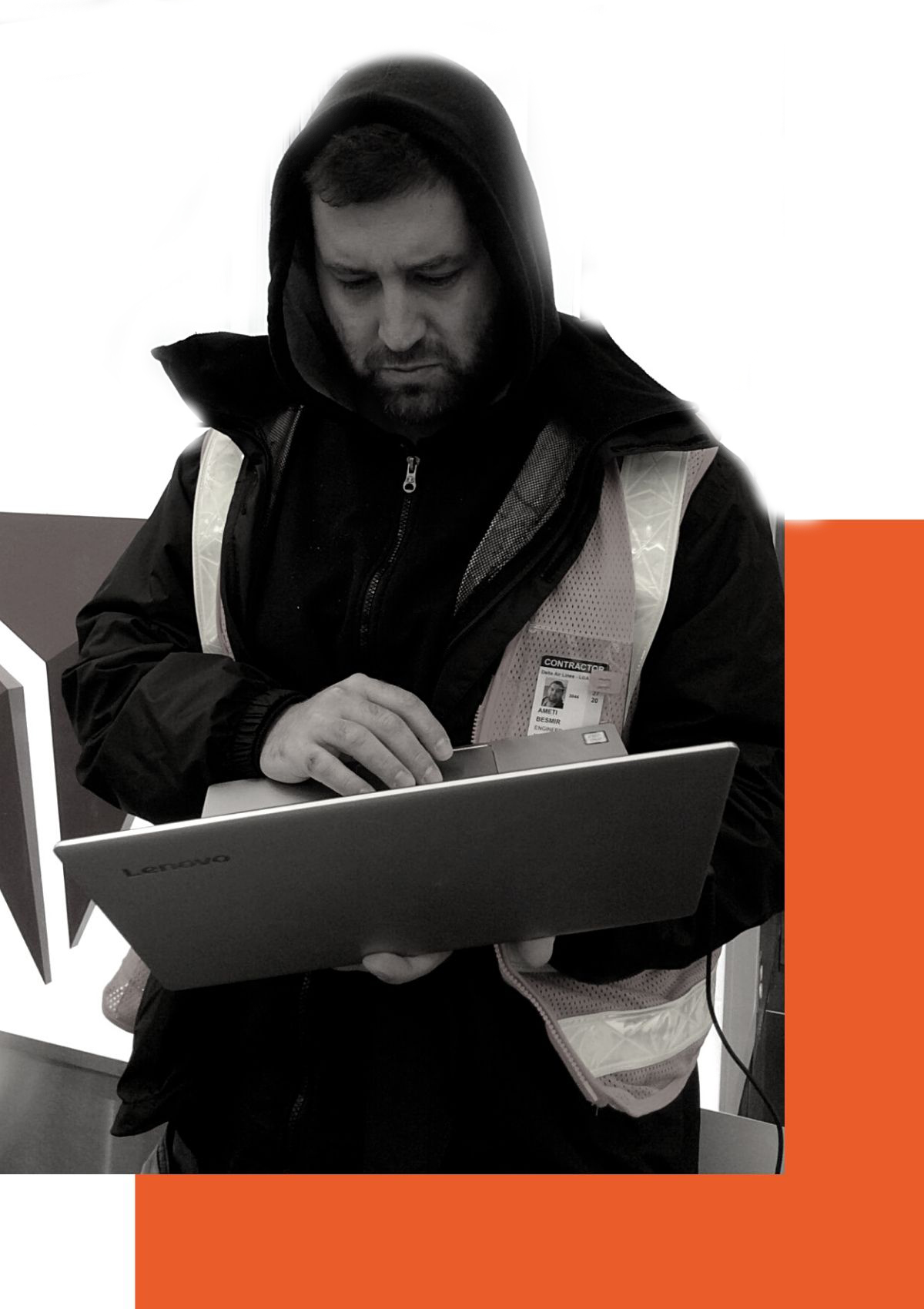 The MKJ team is well versed in evaluating client needs and building the platforms to meet those needs.  Our systems specialists maintain professional and industry certifications,  increasing their knowledge of technological advances in system design each year.
We work closely with our clients to create a product that will meet their standards on a long-term basis. The firm understands that each client has different needs. Our customized product designs are carefully made in consideration of those needs, combined with our development of cutting edge solutions that effectively meet and ultimately exceed client expectations.
MKJ's technical experts fabricate designs in our shop.  Once fabricated, we ensure functionality by conducting rigorous diagnostic testing, resulting in peak system performance for our clients.
By building new systems from scratch, MKJ helps our clients remain current with industry standards. The firm specializes in integrating new technology and retrofitting their existing systems. This can sometimes bring up challenges, but in the end we always find a way to make it work because our seamless integration is supported by our engineers and their high level of product expertise.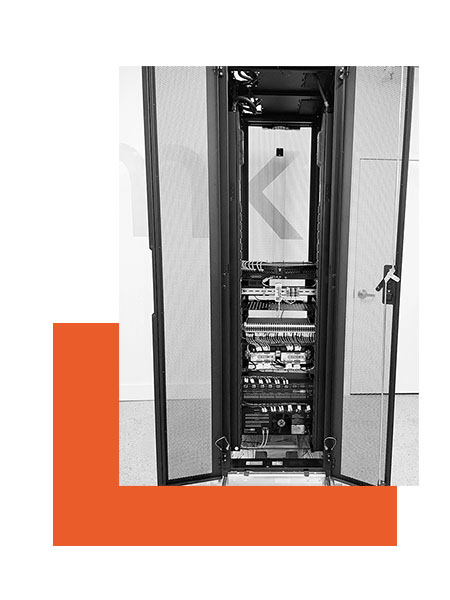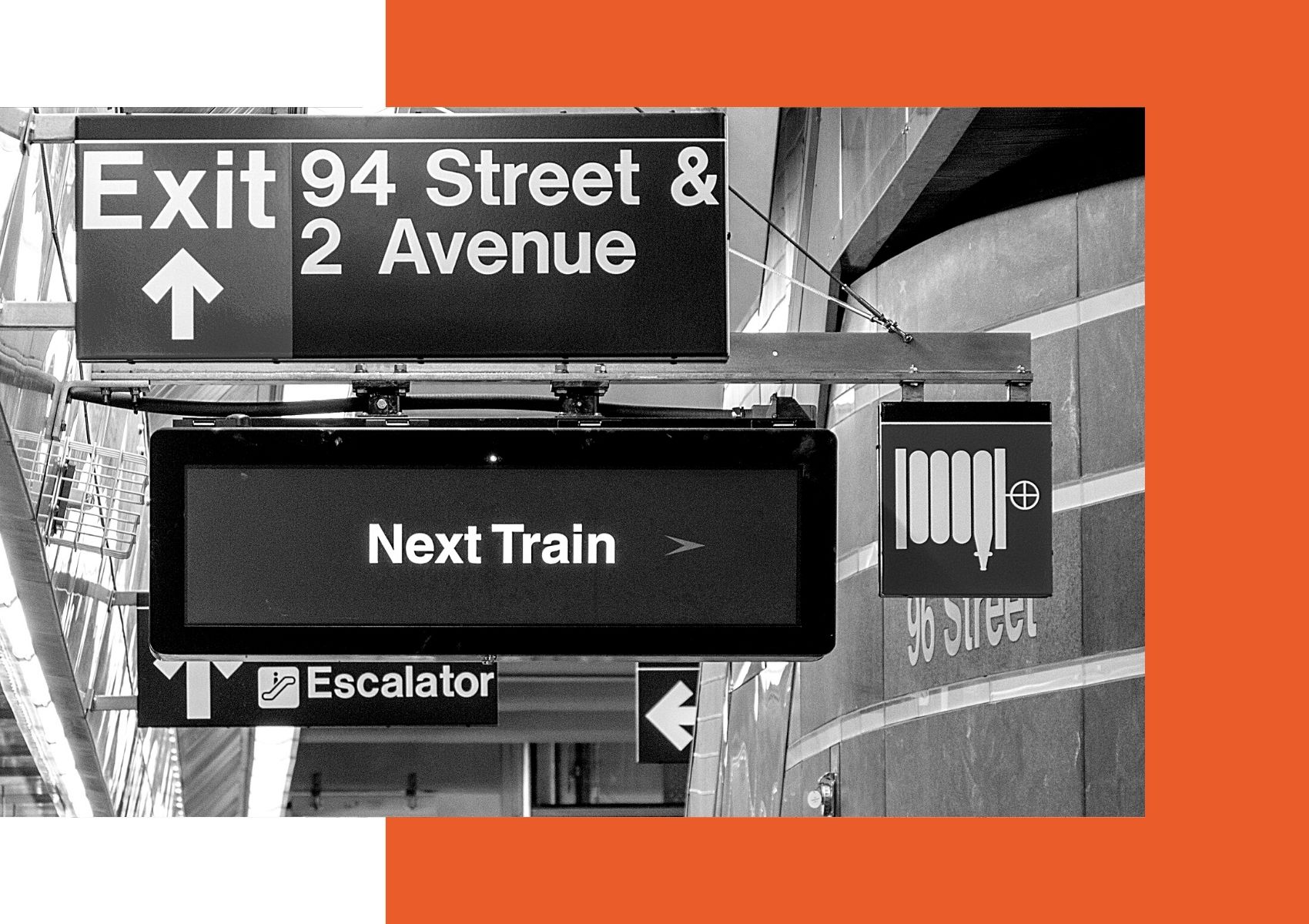 The diversity in our scope of engineering services delivers optimal systems operations. Our wide array of engineering services includes conceptual design for systems such as:
MKJ's attention to training is paramount to our success.  Our training is thorough and covers topics from configuration to troubleshooting, and everything in between. 
We welcome clients into our warehouse to learn about products, systems, and integration.  Training is provided at our facility or at the worksite. In these training sessions, clients work closely with our staff to navigate through systems operations.  Also included are instructions on preventive maintenance to ensure the longevity of the specified system. 
MKJ has crafted what is now a certified mentorship program utilized industry-wide to identify young talent proficient in engineering, training them in all aspects of the design, engineering, fabrication, and technical aspects of the process.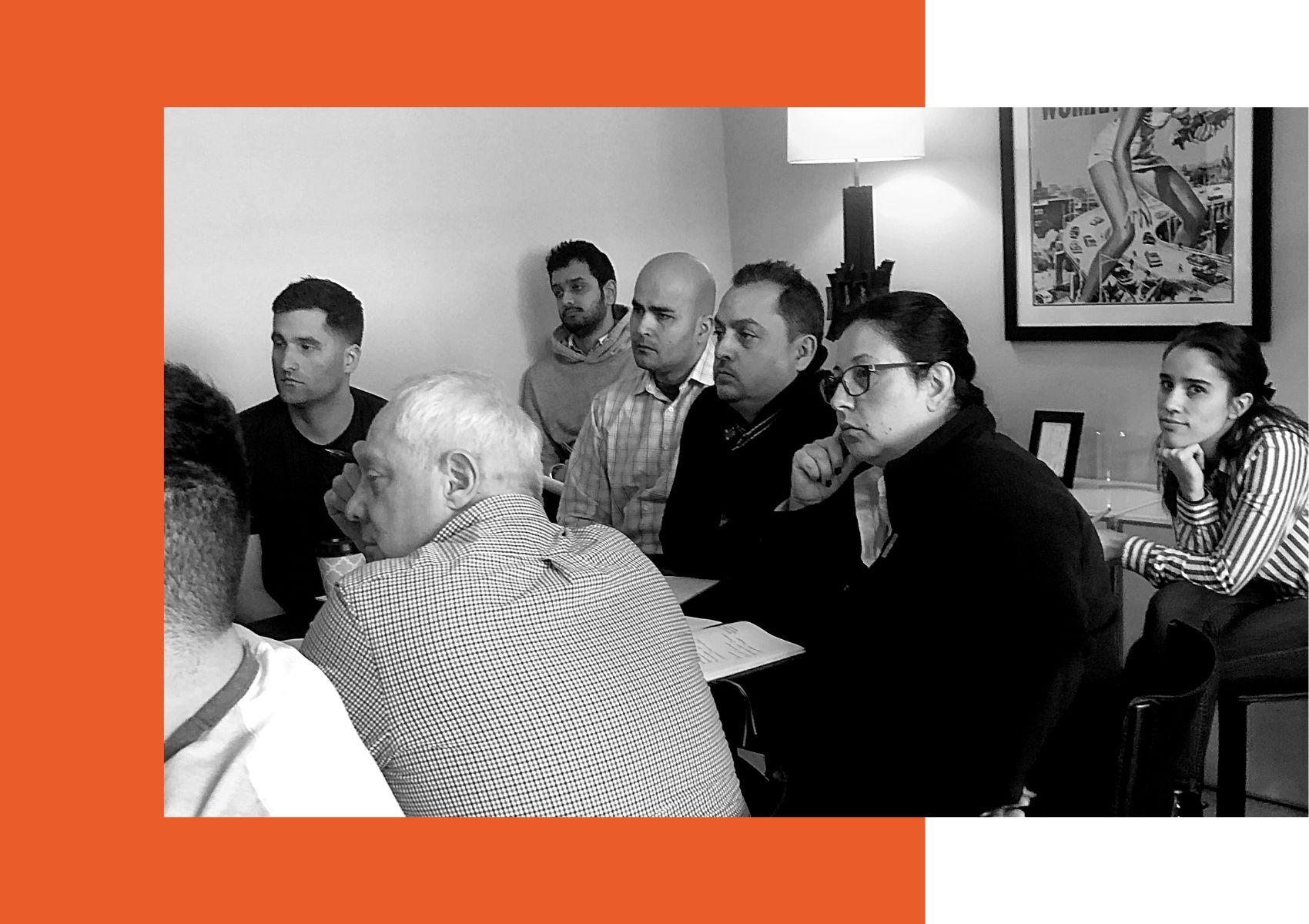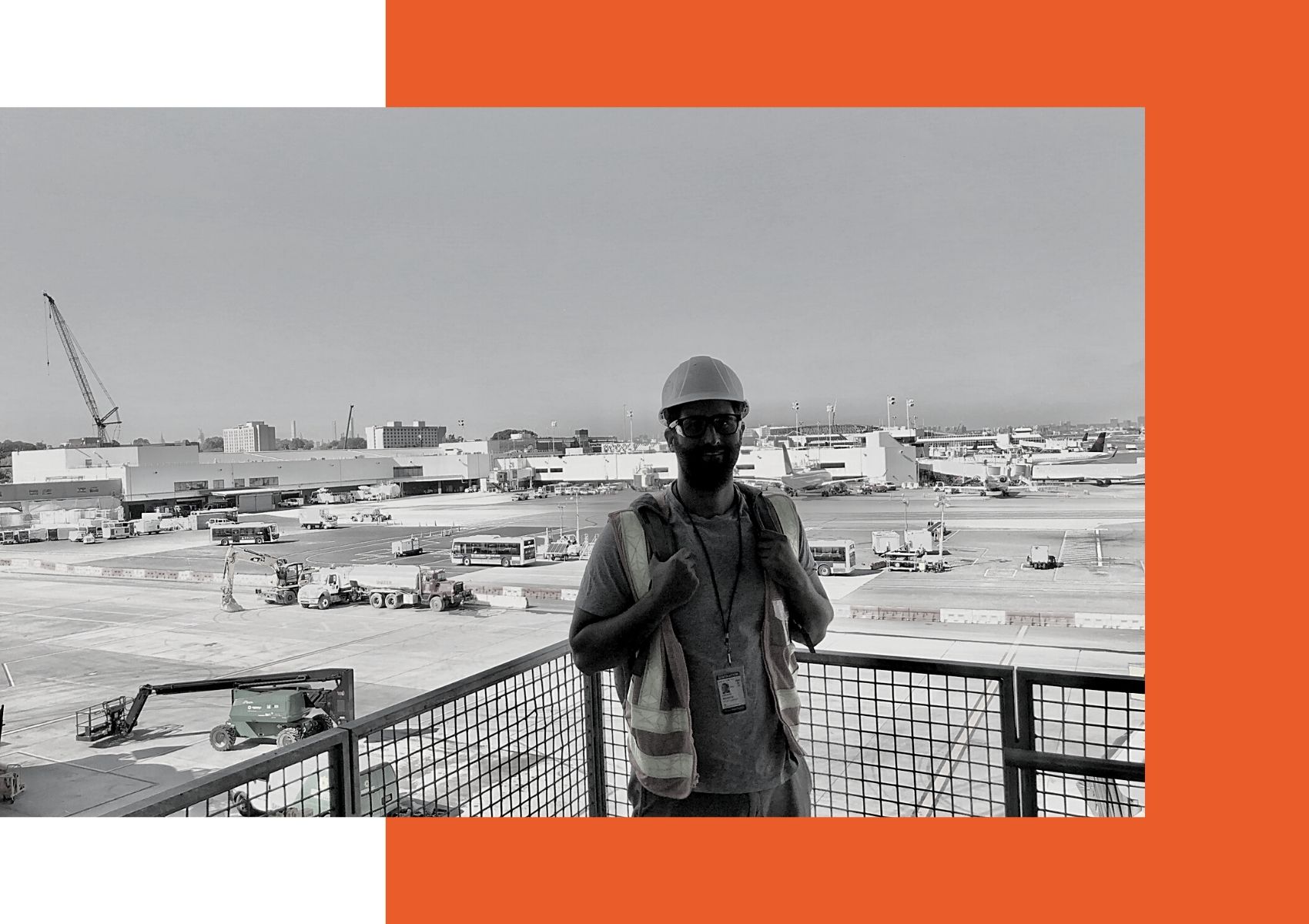 MKJ supports on-going communication with our clients after project completion.  We provide a warranty time frame on our products and services and are available to assist in maintaining system reliability and performance during that warranty period. 
Should you have questions or need a helping hand, our dedicated staff will visit the client site and troubleshoot on the spot.  
We offer long-term, 24-hour on call, maintenance and service contracts for Public Address Systems, CCTV, and other communication systems.  Our service contracts allow us to further help clients with the maintenance of pre-existing systems.
MKJ staff is comprised of transit approved communication engineers with over 20 years of experience, with certifications in radio, network, and fiber optics. We can provide field support and testing in communication design, engineering, and integration.  Detailed survey walkthroughs, supervision for your field installation crews and site field testing are just a handful of services we offer. We will also evaluate and suggest the required maintenance schedules and solutions.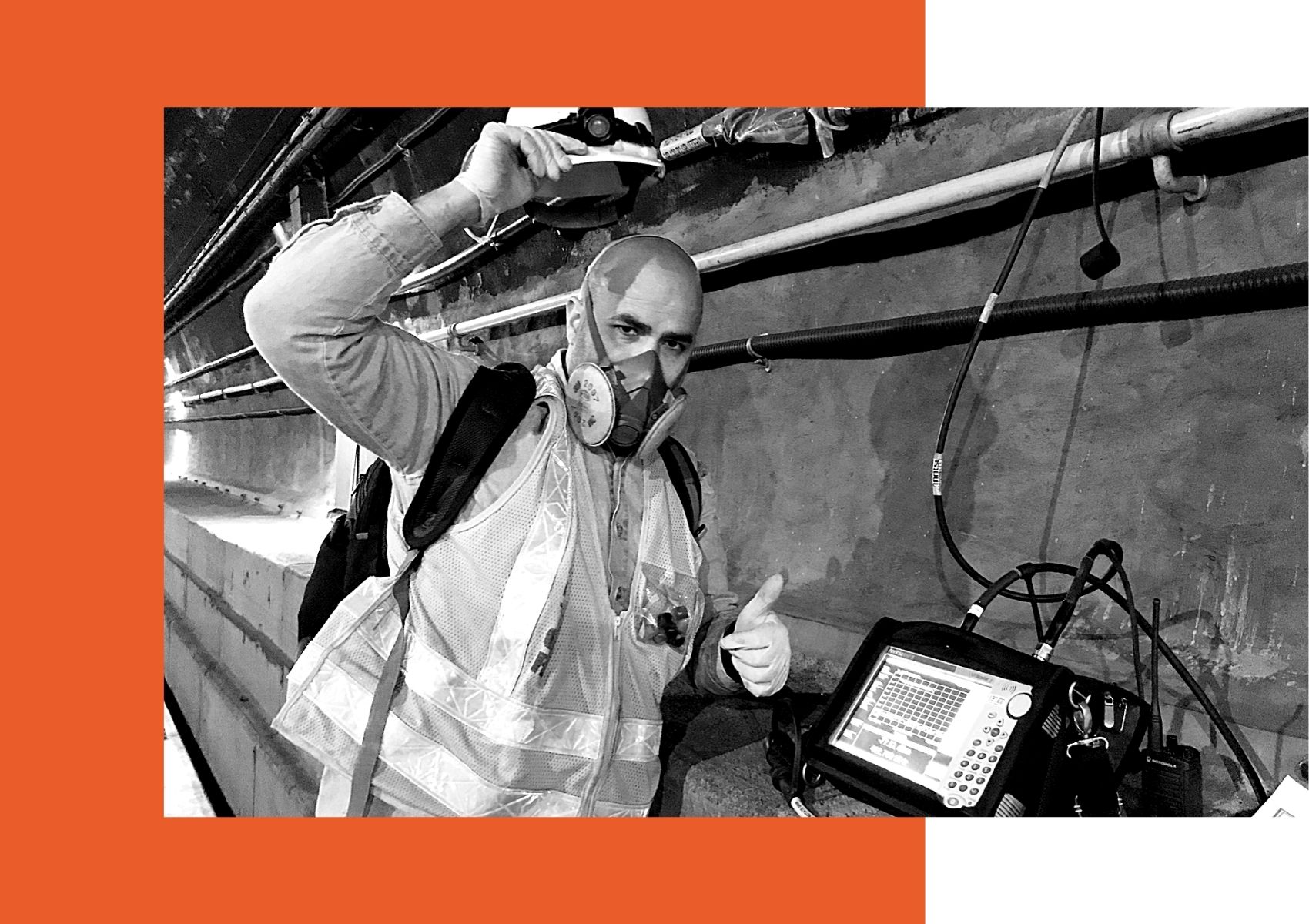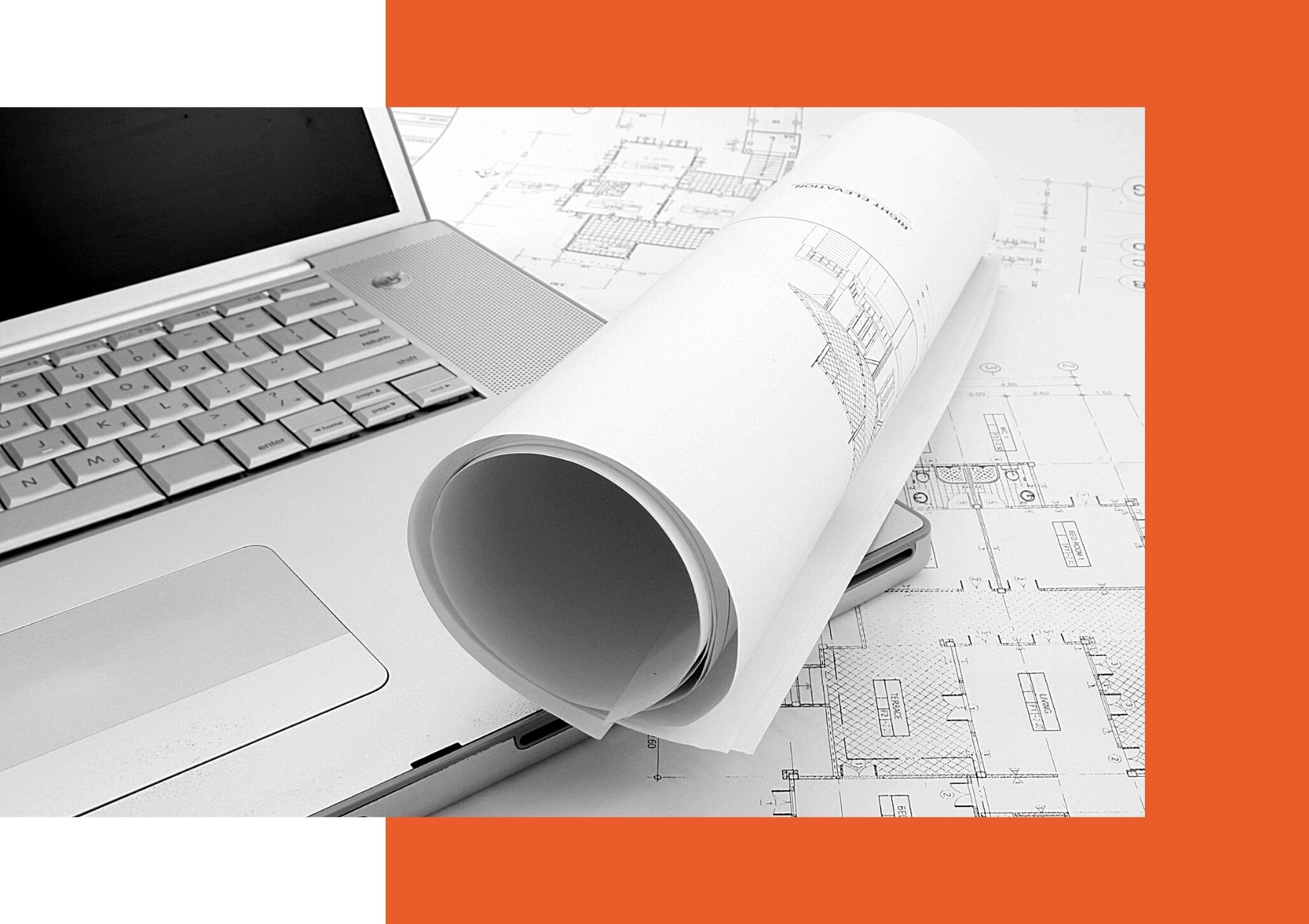 We have decades of experience in Design & Build AutoCad, in addition to a first-rate technical writing team.