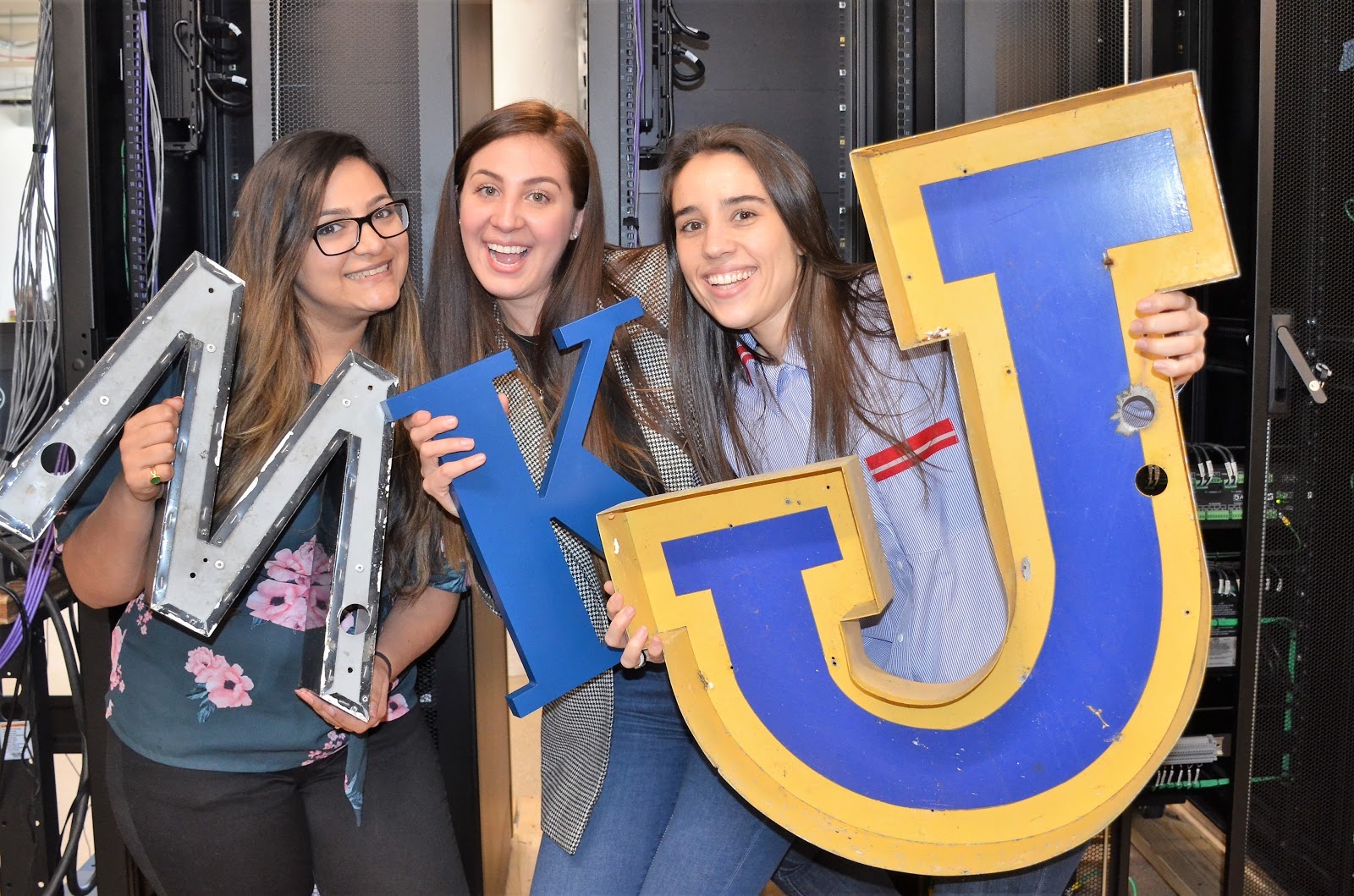 MKJ Communications is continuously growing and is always looking for exciting talent to join our team.
Our in-house, intern mentorship program is recognized by Laguardia Community College, and utilized industry-wide to identify young talent proficient in engineering. This program exposes them to all aspects of the design, engineering, fabrication, and technical aspects of the process, providing them with the skills they need to stay on and join Team MKJ or go out and succeed in the industry elsewhere. 
 If you are interested in a career with MKJ Communications, please fill out the form to inquire about available positions and internships.