MKJ is one of the only women-owned communications engineering enterprises in the industry.
MKJ was established as a WBE in 2009, and a DBE in 2012. 
MKJ is a Certified Women's Business Enterprise with the Port Authority of New York and New Jersey, the New York State Dormitory Authority, the New York City School Construction Authority, the New York City Department of Small Business Services, and the Empire State Development Corporation.
MKJ has NYCT approved communications, network, RF, and fiber engineers and is a signatory with I.B.E.W. Local Union #3.
MKJ is licensed by New York State to install, service, and maintain Security or Fire Alarm Systems. NYS License Number 1200033200.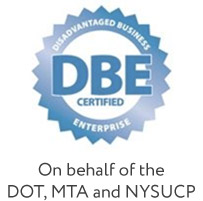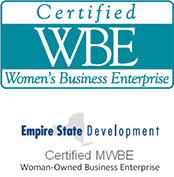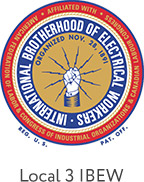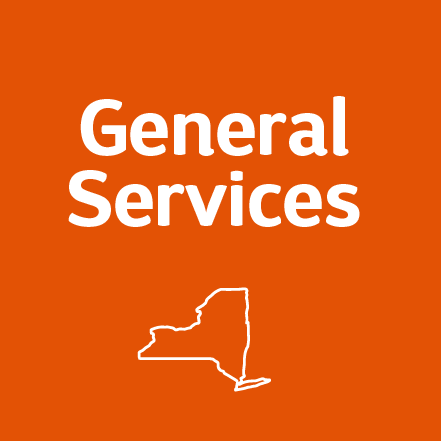 Manufacturer Certifications:
COMPANY AND EMPLOYEE CREDENTIALS: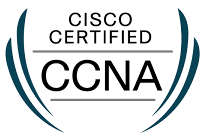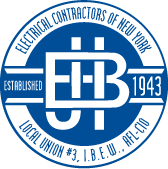 OGS # #PT68832
MTA Vendor ID - 34519
Port Authority Vendor ID - 159946 
NAICS 541512: Network systems integration design services, computer
NAICS 541512: Systems integration design consulting services, computer
NAICS 334210: Telephone Apparatus Manufacturing
NAICS 541511: Custom Computer Programming Services
NAICS 541512: Computer Systems Design Services
NAICS 541614: Process, Physical Distribution, and Logistics Consulting Services
NAICS 541618: Other Management Consulting Services