MKJ Communications understands that each client has different needs.  Our customized product designs are carefully made in consideration of those needs, combined with our development of cutting-edge solutions that effectively meet and ultimately exceed client expectations.  
Where needed, MKJ assists clients in clarifying specifications to ensure that the completion of the project achieves client goals.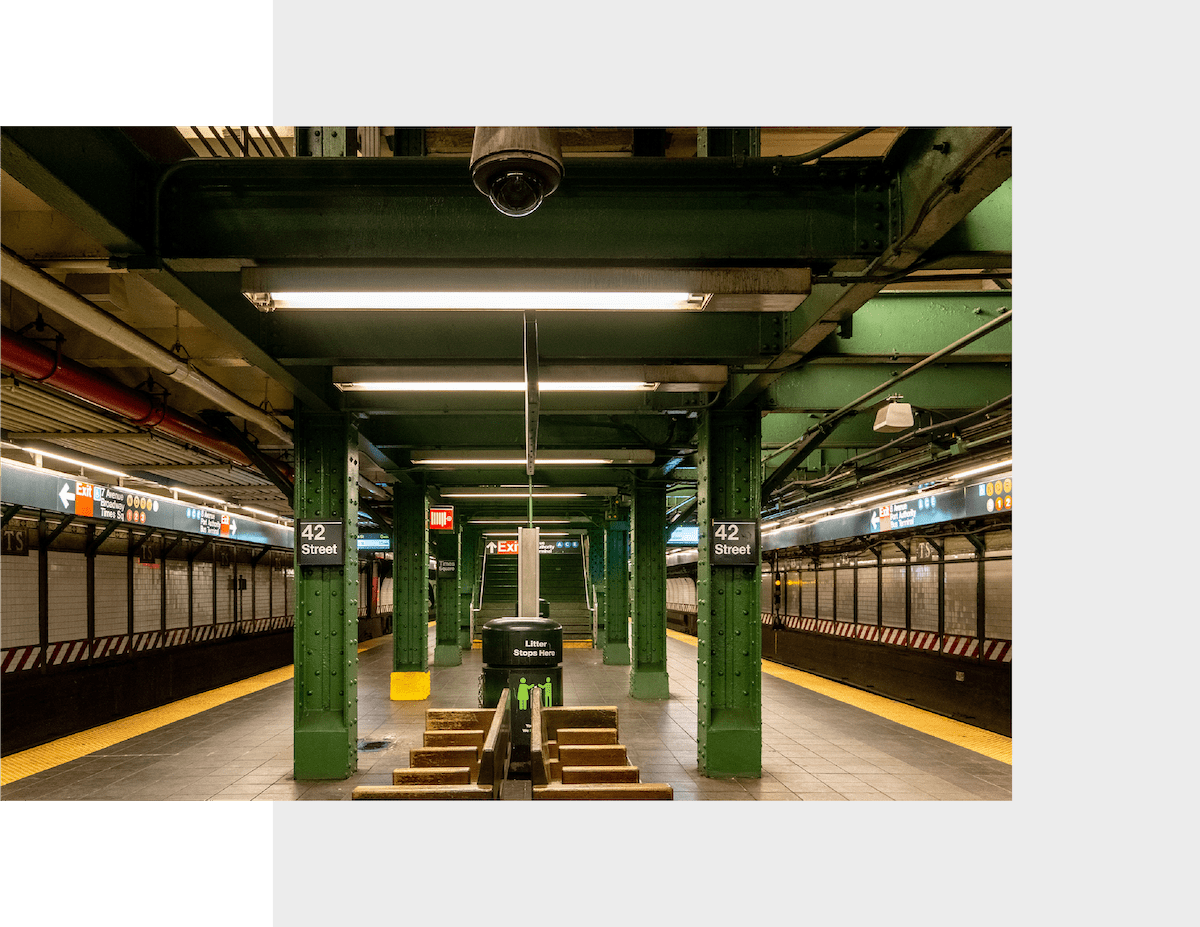 MKJ understands the value of good vendor relationships and we work with them to ensure that our clients are satisfied with every detail on every aspect of their project. We have an esteemed list of contractors that we would do just about anything for and because of that, we work with them repeatedly.
With over 250 public projects completed projects to date, we're proud that every project has ended on time and on budget with 100% customer satisfaction.
Our team is rewarded based on client satisfaction and project outcome, that includes complete project manager accountability and ownership over each and every project.
MKJ designs systems so that there is seamless operation, minimal service costs, and great end-user usability. We engineer systems to save money during the installation phase, and analyze spaces receiving technology to maximize the usage and better meet the requirements and use cases.
Customers
Citnalta-Forte JV
City of NY, Dept. of Health and Mental Hygiene
CUNY - La Guardia Community College
Delta Airlines, Inc.
ECCO III Enterprises, Inc.
EJ Electric Installation Co
Five Star Electric
Forte Construction Corp. 
Friends of the Highline
GMA Electrical Corporation
IDL Communications & Electric
ISS Facility Services, Inc.
JFK Properties & Commercial Development
JTJ Contracting
Kleinberg Electric, Inc.
KND Electric
L.K. Comstock & Company Inc.
La Guardia Gateway Partners, LLC
LiRo Constructors Inc.
National 9/11 Memorial and Museum
National Railroad Passenger Corp
NYC Dept of Corrections
NYC Transit
NYS Dept of Financial Services
PJS Electric, Inc.
Posillico Civil
Primiano Electric 
SEPTA
Skanska USA
Sprint Enterprises, Inc.
TAP Electric
TC Electric
The City of New York
Total Electric Construction
Welsbach Electric Corp
Wildlife Conservation Society
WPIX-TV