MKJ now provides installation services and state of the art security solutions for a wide range of public and private projects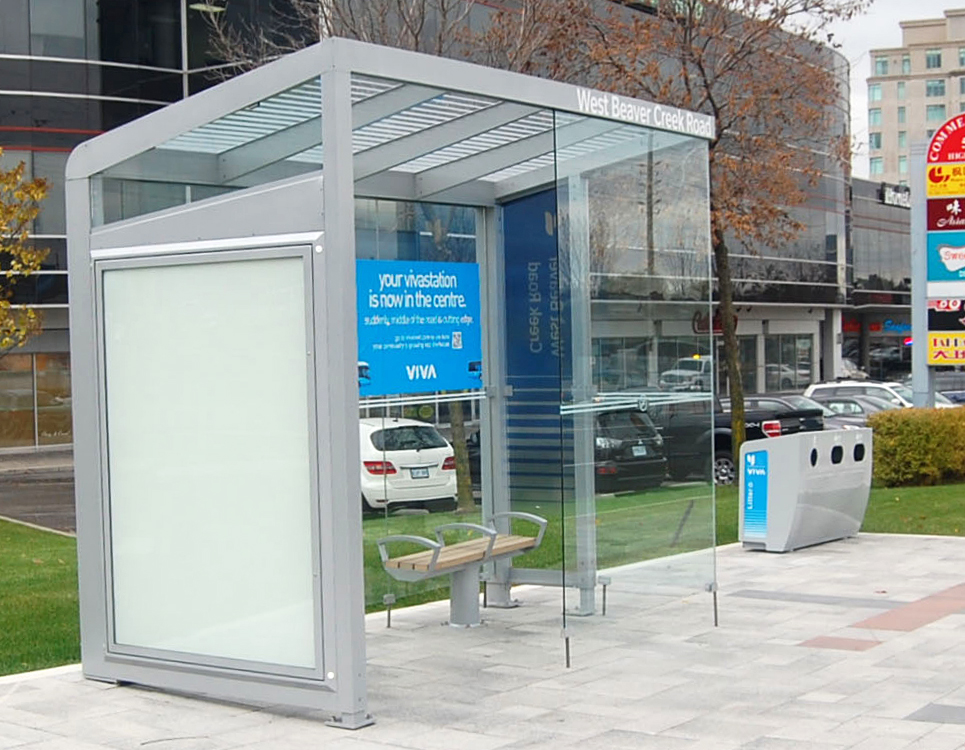 MKJ JOINT VENTURE WITH POITRAS
MKJ and Poitras have partnered to provide one-stop design, fabrication, and installation solutions of custom metal and glass systems for public transportation projects.
TEMPERATURE CAMERA TECHNOLOGY
MKJ is at the forefront of body temperature scanning using the latest technologies to diagnose elevated temperatures for employees and visitors alike.
We've partnered with the highest quality vendors, offering us various options to accomplish screening in the most cost-effective way.
Learn more about how MKJ can help you bring this technology to your business below.